Enhance Your Product Detail Pages!
Increased Perception of Brand Value and Drive Conversions.
A+ Content (short for A+ Enhanced Marketing Content) is the golden standard for brand awareness while selling on Amazon.com This enhanced marketing content is a proven way to increase conversion, decrease returns, and lift your brand recognition to its potential on the Amazon.com platform. Amazon has stated that you can expect a conversion increase up to 30%! Our goal within 60-days is to make sure your top selling SKUs have fully implemented A+ Enhanced Marketing Content.
A+ Content provides more color than ever before.
A+ Content is Mobile Optimized for all Amazon Platform Devices.
this image scrolls!

this image scrolls!
Get up to 8 modules of Enhanced Marketing Content
Consistently pushing higher conversions on your already highly converting items. We often get FREE A+ pages from our vendor managers because we push our vendors for high fill-rates and low cancelations.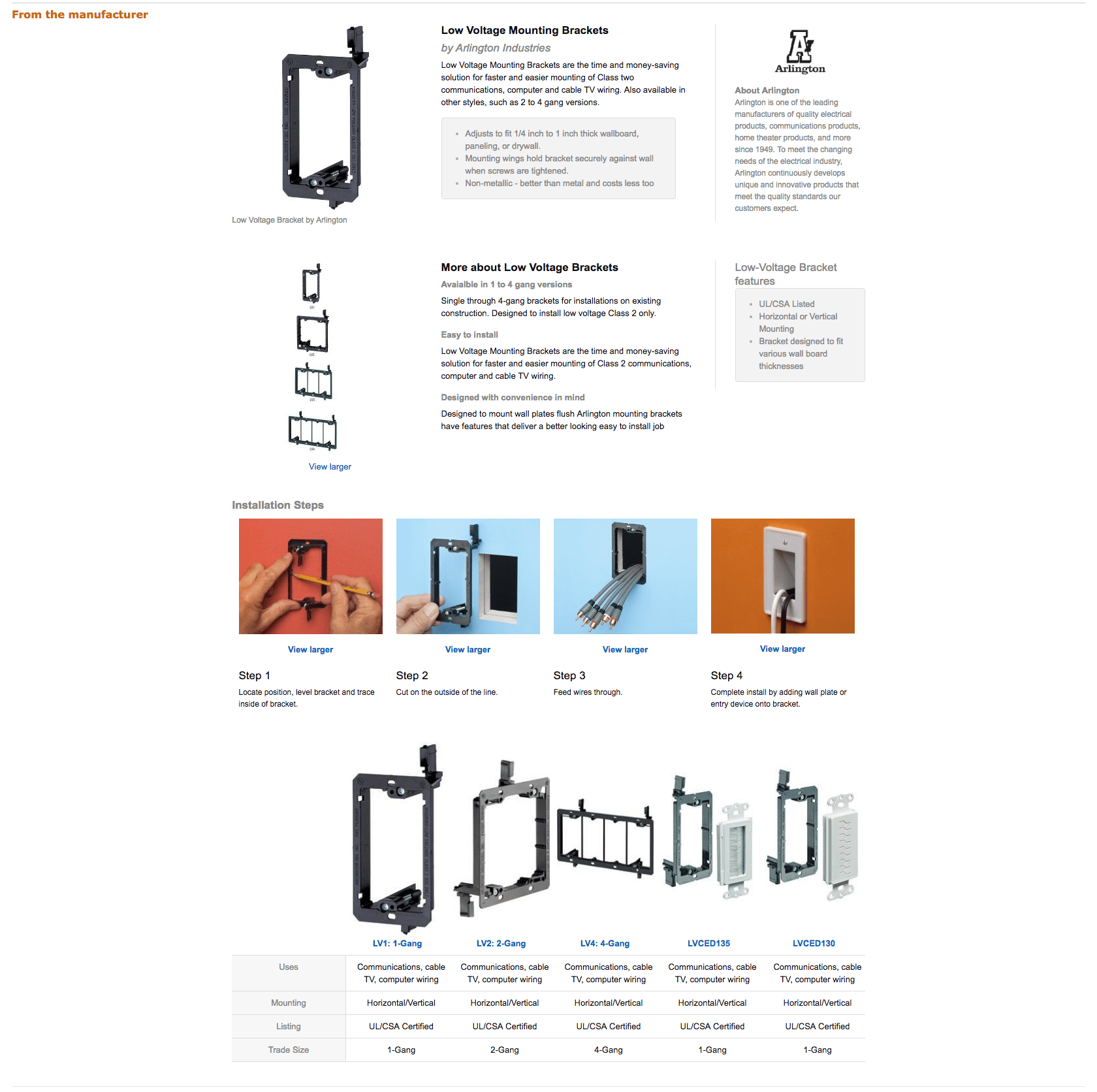 ---
Below is an A+ BEFORE and AFTER.